In no particular order, I give you the best brunch places Bucharest has to offer – and if you think you know better, drop me a comment and send me some weekend inspiration for what I should try next!
Frank's dessert bar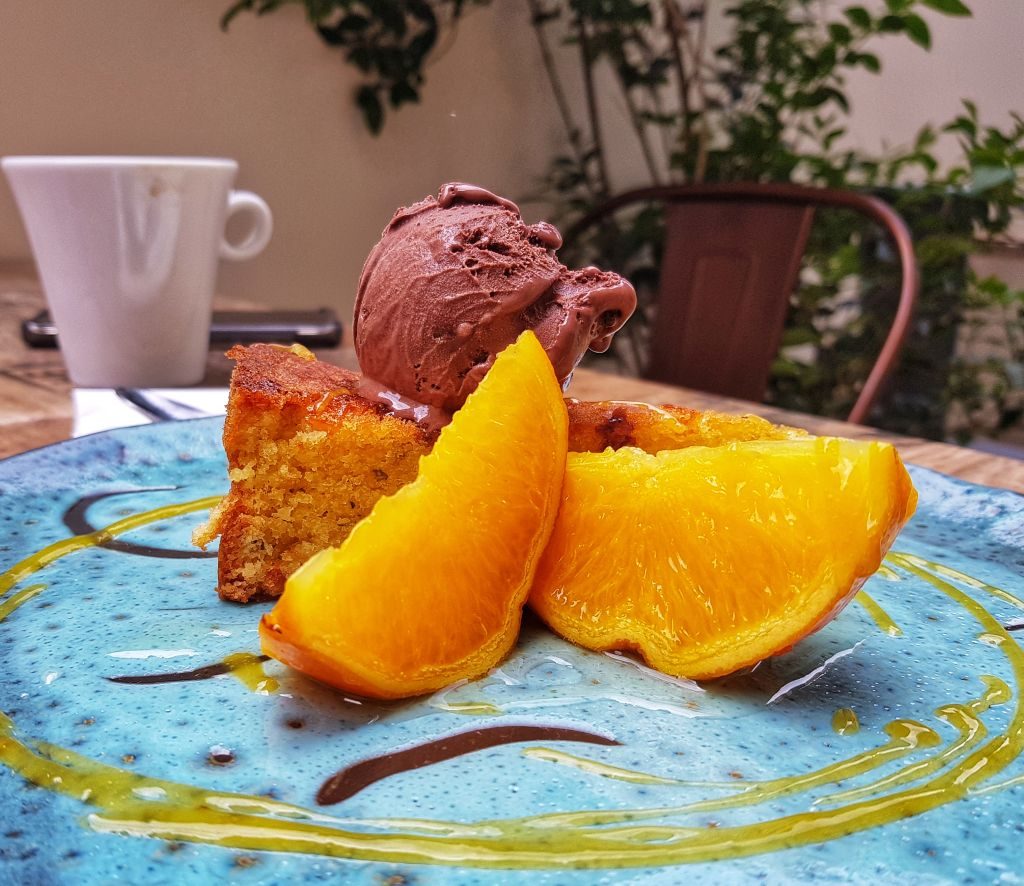 One of the newer restaurants in Bucharest, Franks dessert bar was named, in memoriam, after the owner's dog. While they actually open at 12:00 – I'm calling them a brunch place, because that's when I, for one, get around to brunch on weekends. Also, they have cake, which should be an absolute must for any weekend diet.
Generally go here for food options that are not the garden variety types of brunch – they make some special dishes here that are simple and very well executed. Like cauliflower cacio e pepe – delicious!
Food 4/5
Location 3/5
Coffee 2/5
Pricing – $$$. Value for money – 5/5
Find them on Facebook: http://fb.com/frankdessertbar
Frudisiac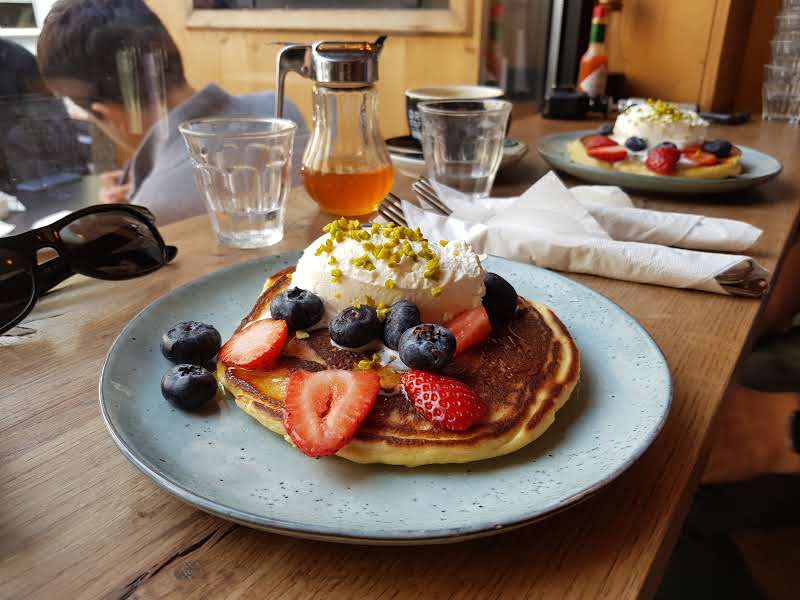 Since their opening many years ago, Frudisiac has always been one of my favorites. I'm partial to good toasts, and if you feel the same – this is the place for you. Toast with burrata, toast with mushrooms, toast with avocado – and they're all good in their own ways.
Do not miss the ricotta pancake. Tip: if you ask for half a portion, the ricotta to pancake ratio is spot on.
Food 4/5
Location 3/5
Coffee 4/5
Prices $$ Value for money 5/5
Find them on Facebook https://www.facebook.com/frudisiac/
Trofic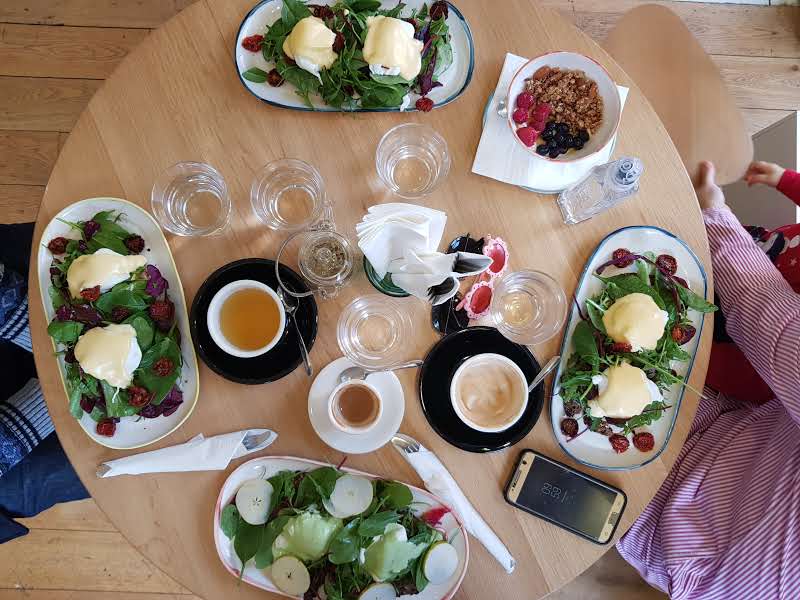 Now here's a place that pays particular attention to the quality of their ingredients, who consistently test new dishes and reinvent their menu. I enjoy coming here as each server really knows their menu well and can go into detail on everything they have to offer. And honestly, I've never had a mis-done poached egg here – they just get it right. Although the desserts here are good and traditionally made, there's not one specific flagship dessert they're known for. So try whatever you usually like and enjoy the superior taste of good ingredients and well executed dishes.
Food 4/5
Location 3/5
Coffee 5/5
Prices $$ Value for money: 5/5
Find them on Facebook: https://www.facebook.com/TroficFood/
Crocant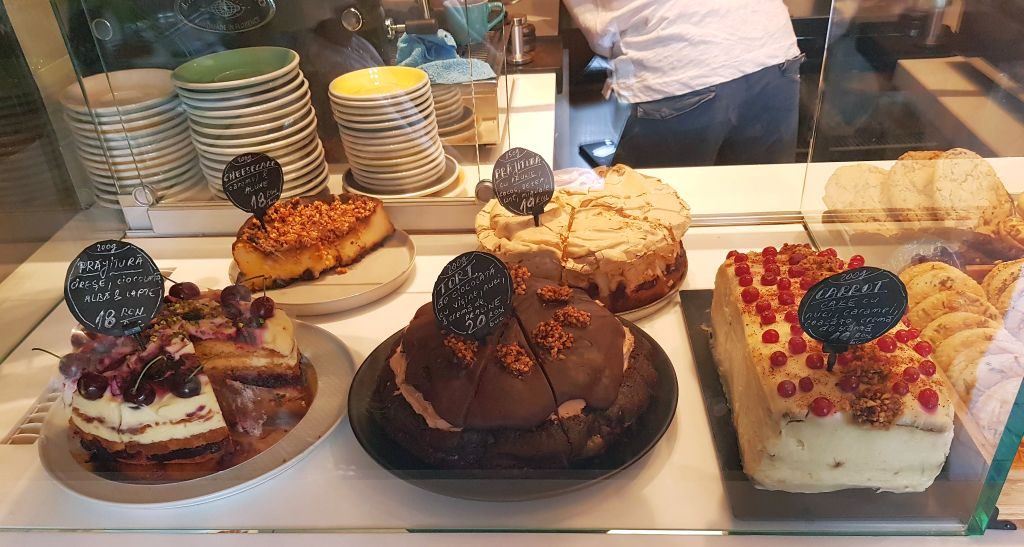 This is my latest find, which I absolutely love due to the eggplant dish – similar to melanzane parmigiana, but not as cheesy. This place started from the bakery side of the house and their cakes are scrumptious! The cake with the marshmallow on top is my personal favorite, and the chocolate one with sour cherries is not to be discounted either. Enjoy!
Food 4/5
Location 3/5
Coffee 2/5
Prices $$ Value for money 4/5
Find them on Facebook: https://www.facebook.com/foartecrocant/